Monthly Free Content Series | May 2022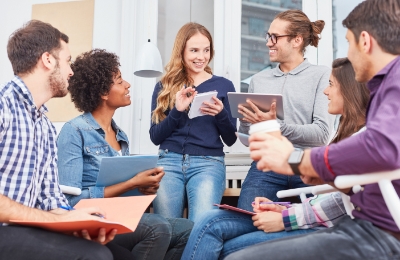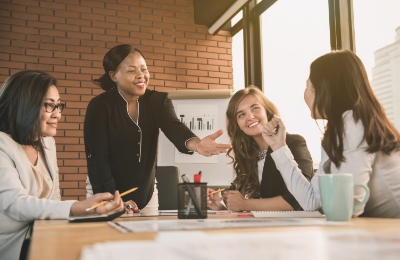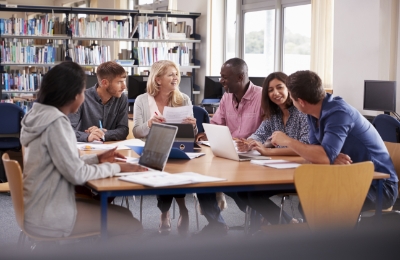 Promoting Organizational Values
Key Takeaways
This training content is only as good as the information you actually retain. What were some of the most interesting points you thought were presented in this content?
Learning Applied
Learning shouldn't stop when the training does. We retain knowledge best when we practice it first-hand. How have you applied this knowledge within your workday?
Total: 0 Learning Applied
Ready To Get Started?
Get in touch or create an account. We are available 24/7
"Help Us Get The Word Out"