TrainingFlo Knowledge Communities
Each Knowledge Community has free content for you to keep your mind sharp and discover how others are handling current happenings.
Business Continuity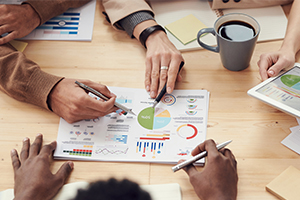 Events that disrupt the typical flow of the workplace are not uncommon. When business is impacted on a global simultaneously, we begin to see trends and observe how companies are dealing with difficult situations to maintain essential functions during and after a disaster has occurred.
Browse Available Free Content
Change and Stress Management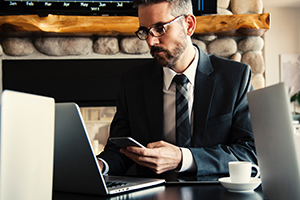 Change is inevitable both personally and in the workplace and can be particularly stressful when it occurs so quickly. Remote workers must have the clarity, support, and resources needed to remain focused and connected working from home, while managers and leaders must also be mindful of the resistance to change and apprehension likely being experienced by many during these times.
Browse Available Free Content
Productivity and Time Management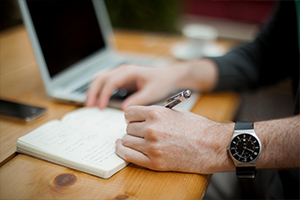 With such a quick transition to remote work due to COVID-19, it can be challenging to remain focused with all the distractions of home around you. Workers must maintain or establish new routines, set goals, surround themselves with an efficient environment, and use time-honored planning and organizational tools to use their time as productively as possible.
Browse Available Free Content
Working Remotely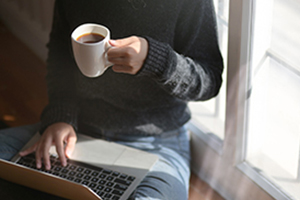 Whether you are new to working remotely due to COVID-19 or are perhaps managing a virtual team, workers of all types are suddenly faced with adapting to changes in their new work environments, staying connected to colleagues, staying focused, and navigating new technology.
Browse Available Free Content
Monthly Content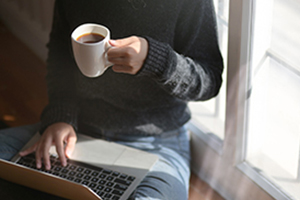 Monthly Content
Browse Available Free Content
Monthly Free Content Series
Every month, we're hand-picking three new eLearning videos FREE for our members. Sign up now, engage and learn together in your TrainingFlo Knowledge Communities.
Poll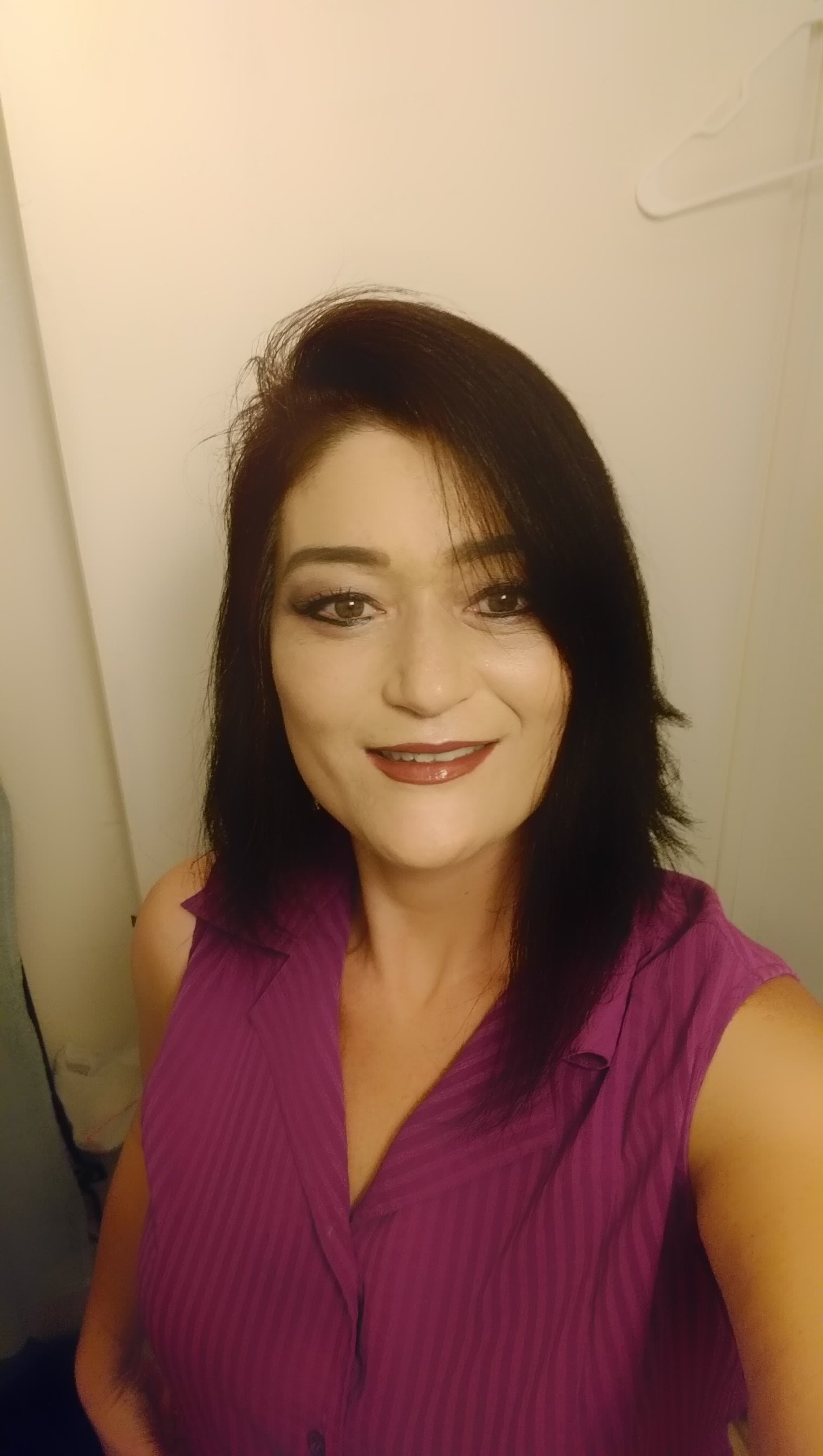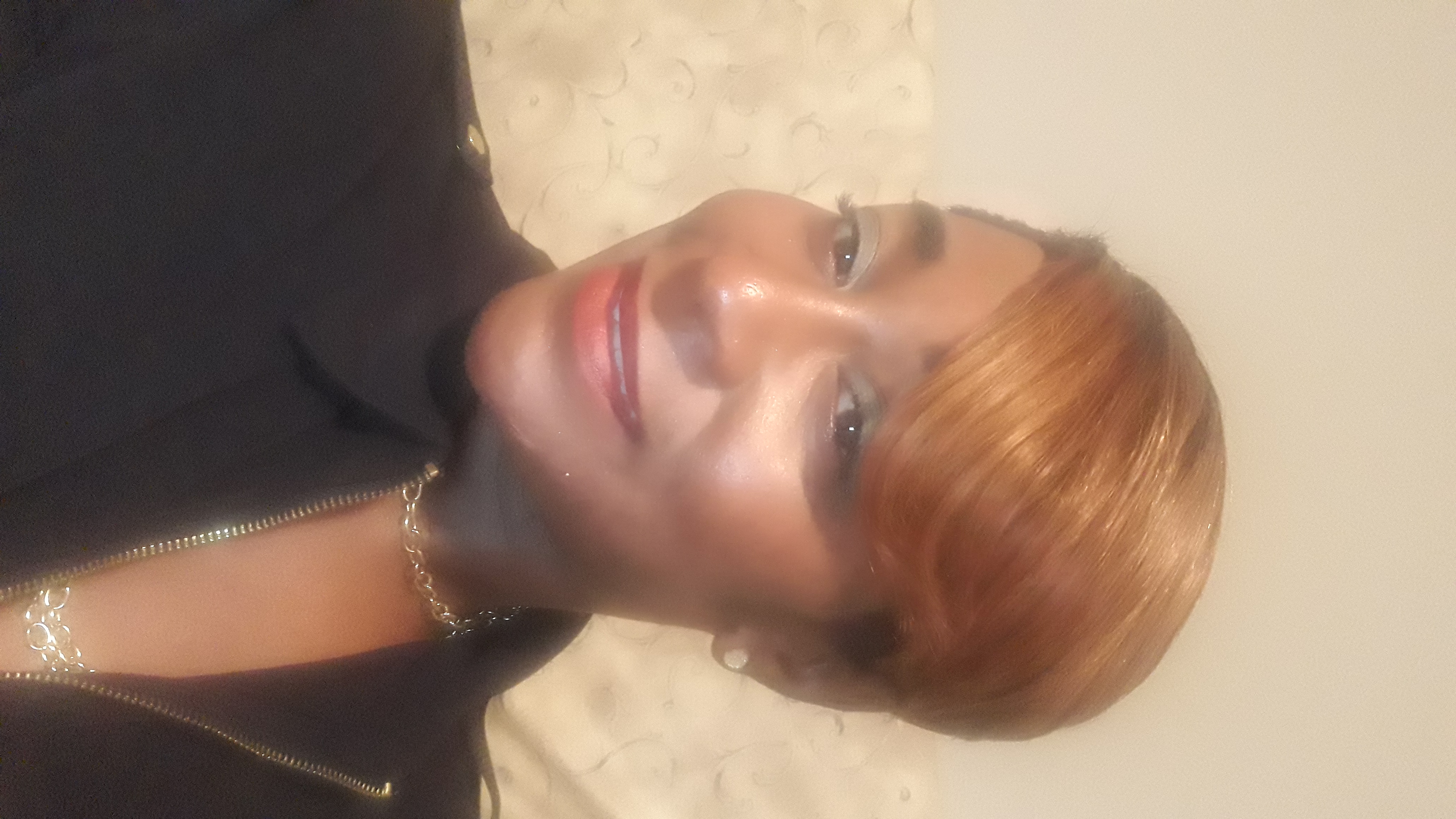 50
Responded
Discussion Question
---
Responses (16)

Donna Chevis
|
Apr 24, 2022 | 06:47 PM
Taking it one day at a time. Distraction has been a big issue since COVID started. Having multiple tasks to do and having to do them differently than how I've been doing them for years has been quite a challenge. So staying focused is how I'm responding now.
View All Responses
Virtual Training Solutions for Individuals & Teams
Attend A Live Training Event From Anywhere
Attending an Virtual Live remote training class is identical to attending a traditional classroom instructor-led class, except the instructor and students are in different locations.
Learn More
Or, Have A Team To Train?
We've worked with hundreds of companies to develop customized course content delivered by the best instructors virtually or directly to their facility.
Request Onsite
Continued Learning: Hand-Picked Bundles For You
1

Essential Skills for Business Professionals

Contains 200+ eLearning Courses
2

Business Premium eLearning Library

Contains 250+ eLearning Courses & 2500+ Training Videos
3

BizLibrary Complete Business Skills Video Collection

Contains 100+ eLearning Courses & 1500+ Training Videos
4

AMA's OnDemand Leadership Training Library

Contains 50+ Online LESSONS
About Us
As our industry continues to adjust following the outbreak of COVID-19 and the guidelines associated with staying safe and working from home, the time is now to embrace the technical capabilities and incredible resources available to us in training and career development. Through our 16 years of business connecting training seekers to training opportunities, we've witnessed remarkable innovation within the ways that training is delivered and received. As core training methods transition from the classroom to the web, we wish to extend to you some free resources to keep your learning momentum strong.

Every Registration Supports Local Education
TrainUp.com donates a portion of every training registration to local non-profits supporting education for at-risk youth...
Ready To Get Started?
Get in touch or create an account. We are available 24/7
"Help Us Get The Word Out"