TrainUp.com was founded by Jeremy Tillman in 2004; with more than 50,000 companies who have purchased training, TrainUp.com is the web's largest training marketplace and has partnered with hundreds of industry leading providers including New Horizons Computer Learning Centers, Global Knowledge, SkillPath, The Learning Tree, Lorman Education, Skillsoft and more. TrainUp.com's training network includes more than 300,000 instructor-led training events and 20,000 online courses and videos.
Like other popular online marketplaces, TrainUp.com saves time and provides better quality results compared to traditional training search methods. TrainUp has helped coordinate instructor-led, online or on-site training for individuals in over 50,000 companies including nearly all of the fortune 500.
TrainUp also specializes in creating custom learning, performance and talent management solutions. TrainUp has developed custom technology and training solutions to build, track, manage, and assess enterprise wide initiatives for multiple large and recognizable corporations.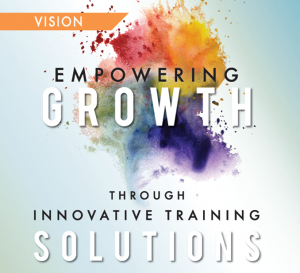 Our Mission is to present and provide solution driven learning and development opportunities and technology exceeding customer and partner expectations.
At TrainUp.com we have a family first culture. We do business with integrity and always strive to present creative and innovative solutions.
We connect training seekers to training opportunities in an open marketplace and allows niche providers to standout even amongst our largest training partners. We strive to present the best providers, content and solutions available.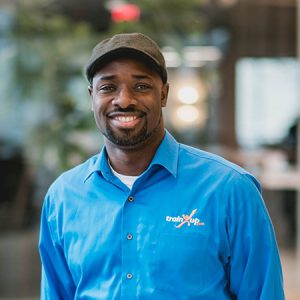 Jeremy Tillman, Founder and CEO
Jeremy is a husband, father and learning leader passionate about empowering growth through education and technology.  Jeremy is an honors graduate of the University of Alabama Huntsville where he majored in Computer Science. Jeremy continued his education at SMU's Cox School of Business entrepreneurship series. Jeremy's first entrepreneurial venture was Solarchrome Systems a company he co-founded in college. Solarchrome developed internet store fronts for small businesses at the peak of the dot com boom. Jeremy transitioned from Solarchrome to become the Internet Systems Architect at Trinity Consultants in Dallas, TX where Jeremy managed all of Trinity's internal internet web properties and external client internet applications for clients such as American Airlines and Shell Corp. Jeremy built training management systems for Trinity Consultants and UAH before venturing out on his own to start TrainUp.com. In the complex and diverse training industry, Jeremy founded TrainUp.com to meet the growing need for a centralized training and technology resource. Jeremy is the principle architect behind the advanced learning, performance and talent management web-based solutions TrainUp.com delivers.  Despite the demands of running a rapidly growing training and technology business, Jeremy stays actively involved in his community and local church.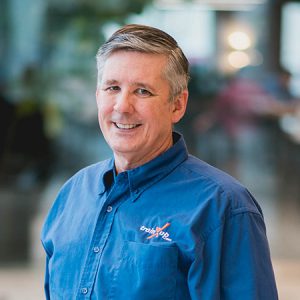 Wes earned his B.A. in Business Administration from Western Washington University in Bellingham WA. Wes has over 23 years of training sales experience. Wes was one of the original employees at New Horizons Computer Learning Center in Dallas. As Sales Manager and Sr. Sales Executive Wes helped build NH Dallas into one of the top training centers in the nation. He started his professional sales career with BCSR (Computer Land) in Seattle WA. Wes is married to wife Becky and has two sons Craig and Marc.