Training Management System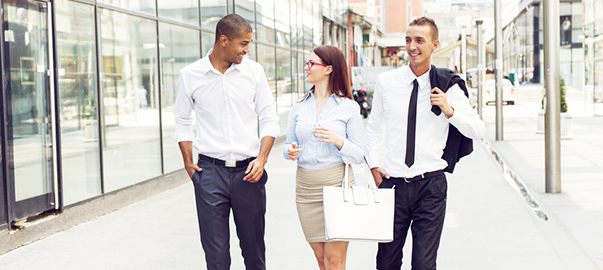 Promote your courses via TrainUp.com and get a comprehensive and affordable solution to manage schedules, ressources, accounting and instructors. Learn More ›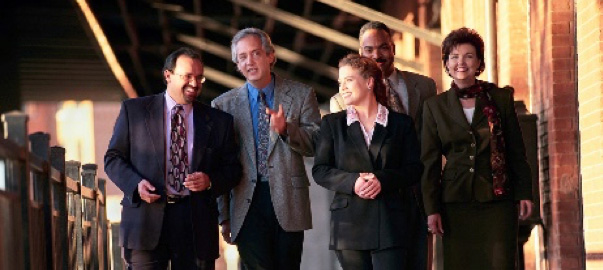 Increase profitability and generate new sales with an end to end solution for managing training operations from sales development to invoicing and reporting. Training Orchestra is the industry leading Software for Training Companies. Learn More ›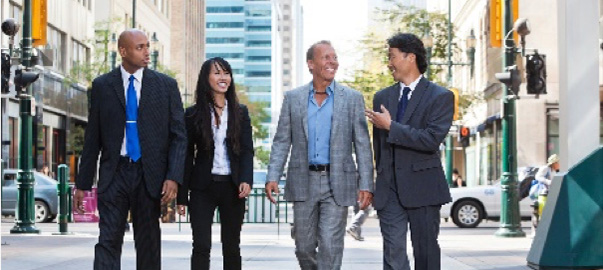 Manage employee instructor-led training and maintain certifications, optimize and track budgets, increase efficiency and lower costs with a multi-award winning Employee Training Software. Learn More ›
Train More With Less with our Training Management System
A leader in Training Management System (TMS), Training Orchestra provides the most comprehensive Software for Training Companies. As of today, Training Orchestra manages over $1.5 billion of training budgets and over 1.5 million delegates: join over 300 satisfied clients! 
Training Orchestra has implemented best practices from major players in the course management system industry worldwide in a unified standard platform which is configured to perfectly match your organization. Training Orchestra also boasts a team of experts in training operations and processes, and has shown it's commitment to the industry through major alliances.
Training Orchestra is the perfect complement to an existing LMS: it is a back-office system  covering the entire training process, from scheduling instructor-led training to tracking training costs, budget and profitability. Too often, companies resort to spreadsheets to manage their training administrative data, forgetting that training can substantially boost their competitiveness. Read GE CEO's opinion on the matter for more insight.
Optimizing and streamlining training processes, our Training Management System (TMS) offers significant and measurable benefits in terms of budget optimization and increased profitability. If you want to learn more on how our Training Management System can make you increase your profitability, click here.
Audience of our Training Management System
Commercial Training Companies

Corporate HR/Training departments

All entities managing lots of Instructor-led-training

Extended enterprises managing both employees and external clients

Corporate Universities

Executive Universities
Features of our Training Management System
Scheduling, Logistics, and Management

Proactive budget planning

Intuitive graphical scheduling

Sales and profitability tracking

Securing the local legal scope and sectorial constraints

Business intelligence and autonomous reporting

Providing pertinent KPI's and dashboards
Success stories with our Training Management System