Looking for E-learning bundles/Video Collections ?
Please call us at 1-866-540-9677.
TrainUp.com is your one-stop source for the best medical law training courses nationwide. Start your search now and browse more than 0 live instructor-led medical law training classes near you, from the industry's best medical law training companies such as Beacon Health / HC Pro, Lorman Education, and Lejarza HR Consulting. TrainUp.com also lists more than 1 self-paced online medical law training courses, micro-learning videos, and eLearning bundles. If you are in need of group medical law training solutions for your team, visit our on-site medical law training page to request a training quote today. We will bring the best instructor to you!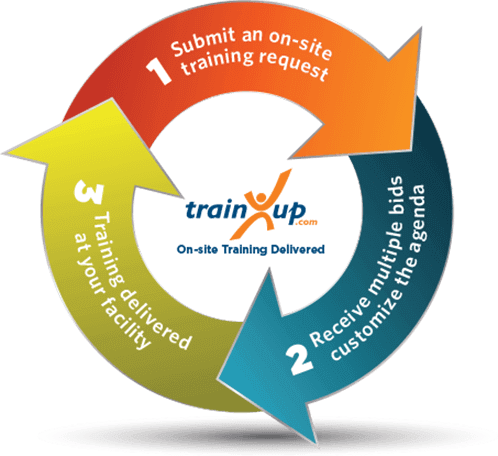 Request Medical Law On-Site Training. We bring the best instructors to you.