Or Choose From 7 Industrial Sub-Categories
Aerospace Training Classes and Seminars
TrainUp.com connects you to Aerospace training courses from 4 training providers, including SkillSoft, Jones & Bartlett Publishers, and ComplianceOnline. Browse instructor-led and virtual Aerospace training seminars along with a variety of self-paced classes. TrainUp.com offers 4 online e-learning Aerospace training courses, available either online or recorded webcasts. TrainUp.com also offers the ability to request in-house or onsite Aerospace training courses or train-the-trainer curriculum programs.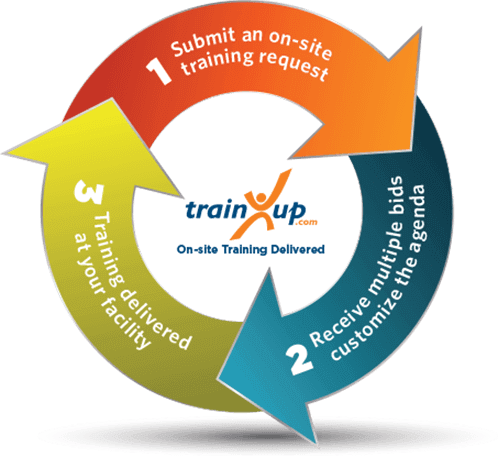 Request Industrial On-Site Training. We bring the best instructors to you.
Looking for Live Training courses?
Please call us at 1-866-540-9677.

Duration
Ec
Price: $

74

VIEW DETAILS
Looking for Training Videos courses?
Please call us at 1-866-540-9677.
Looking for Recorded Webinars courses?
Please call us at 1-866-540-9677.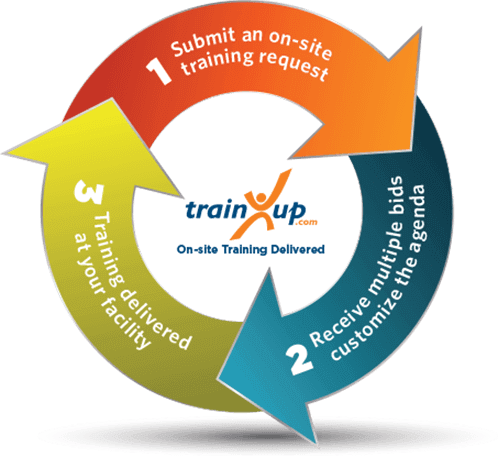 Request Industrial On-Site Training. We bring the best instructors to you.
Aerospace Courses and Workshops
"Rocket scientist" has always been the iconic difficult job for good reason. The various fields of aerospace research, development and production include some of the most demanding and complicated branches of science and engineering.
With the extreme difficulty and potential dangers of air and space flight, workers must have a clear understanding of the challenges they face and the best methods of overcoming them. For many people these obstacles can have as much to do with securing funding for often expensive projects, as with the actual technical challenges.
Aerospace workers study all things related to the Earth's atmosphere and the space beyond, as well as the science and technology of flight and space travel. Aerospace workers design, develop, and test aircraft, spacecraft, and missiles and supervise the manufacture of these products. Aerospace workers develop new technologies for use in aviation, defense systems, and space exploration, often specializing in areas such as structural design, guidance, navigation and control, instrumentation and communication, or production methods. In order to develop these new technologies, Aerospace workers must constantly continue their education to keep current with rapidly changing technology.
TrainUp can help individuals and organizations find aerospace training that can help them navigate both the complexities of the field itself and the economics of the industry.
Related Aerospace Training
Join The 50,000+ Companies That Have Purchased Training from TrainUp.com
50K+

Companies Trained

Including 90% Of Fortune 500 Companies Have Purchased Training With TrainUp.com

300K+

Courses & Videos

Live Instructor-Led (Classroom & Virtual), Self-Paced E-learning & Custom OnSite Training Solutions From Leading Training Providers

800+

Expert Instructors

Industry-Leading Subject Matter Experts (SMEs).Tenured &
Award-Winning Instructor Network
The best content and the best Training Providers are at TrainUp.com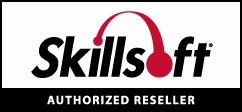 Latest news, reviews, deals & announcements from TrainUp straight to your inbox.