Or Choose From 12 Legal Sub-Categories
Criminal Training Classes and Seminars
TrainUp.com connects you to Criminal training courses from 14 training providers, including NBI, Inc., Lorman Education, and Forensic CPA Society. Browse instructor-led and virtual Criminal training seminars along with a variety of self-paced classes. TrainUp.com offers 13 online e-learning Criminal training courses, available either online or recorded webcasts. TrainUp.com also offers the ability to request in-house or onsite Criminal training courses or train-the-trainer curriculum programs.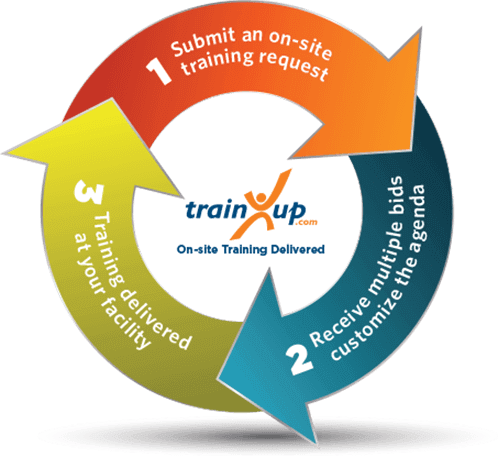 Request Legal On-Site Training. We bring the best instructors to you.
Looking for Live Training courses?
Please call us at 1-866-540-9677.

Duration
Ec
Price: $

69

VIEW DETAILS

Duration
Ec
Price: $

99

VIEW DETAILS
Looking for Training Videos courses?
Please call us at 1-866-540-9677.
Looking for Recorded Webinars courses?
Please call us at 1-866-540-9677.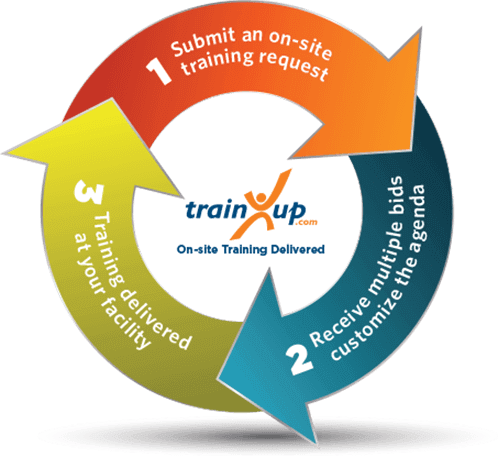 Request Legal On-Site Training. We bring the best instructors to you.
Criminal Courses and Workshops
Criminal Law
Though it bears some similarities to civil law at least in trial, the basic nature of criminal law forces lawyers to treat it quite differently. Criminal offenses can range from relatively minor transgressions like public drunkenness to more dramatic charges, such as violent crimes. And the scope of criminal law is no less broad, with fraud and corruption laws encompassing every industry that might usually be found in civil cases.
These courses cover selected topics in substantive criminal law: principles underlying the definition of crime such as the requirements of actus reus and mens rea and general doctrines such as ignorance of fact and ignorance of law, causation, attempt, complicity and conspiracy. Principles of justification and excuse are examined with particular attention to the doctrines of necessity, intoxication, insanity, diminished capacity and automatism. The substantive offense of homicide is extensively reviewed and from time to time other offenses such as theft. Throughout, emphasis is placed on the basic theory of the criminal law and the relationship between doctrines and the various justifications for imposition of punishment.
TrainUp.com can help lawyers and law firms find criminal training programs from analyses of criminal business law to the basics of anatomy for cases involving injury.
Related Criminal Training
Join The 50,000+ Companies That Have Purchased Training from TrainUp.com
50K+

Companies Trained

Including 90% Of Fortune 500 Companies Have Purchased Training With TrainUp.com

300K+

Courses & Videos

Live Instructor-Led (Classroom & Virtual), Self-Paced E-learning & Custom OnSite Training Solutions From Leading Training Providers

800+

Expert Instructors

Industry-Leading Subject Matter Experts (SMEs).Tenured &
Award-Winning Instructor Network
The best content and the best Training Providers are at TrainUp.com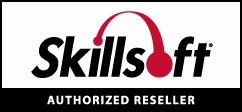 Latest news, reviews, deals & announcements from TrainUp straight to your inbox.