Or Choose From 16 Health Care Sub-Categories
Nurse Training Classes and Seminars
TrainUp.com connects you to Nursing training courses from 21 training providers, including Western Schools, Elsevier, and CEU4U. Browse instructor-led and virtual Nursing training seminars along with a variety of self-paced classes. TrainUp.com offers 146 online e-learning Nursing training courses, available either online or recorded webcasts. TrainUp.com also offers the ability to request in-house or onsite Nursing training courses or train-the-trainer curriculum programs.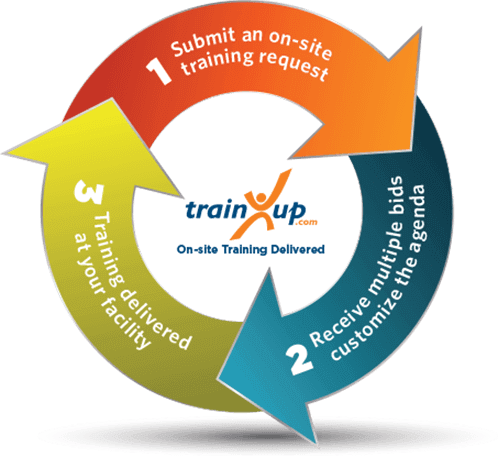 Request Health Care On-Site Training. We bring the best instructors to you.

Duration
Price: $

359

VIEW DETAILS
Looking for Training Videos courses?
Please call us at 1-866-540-9677.
Looking for Recorded Webinars courses?
Please call us at 1-866-540-9677.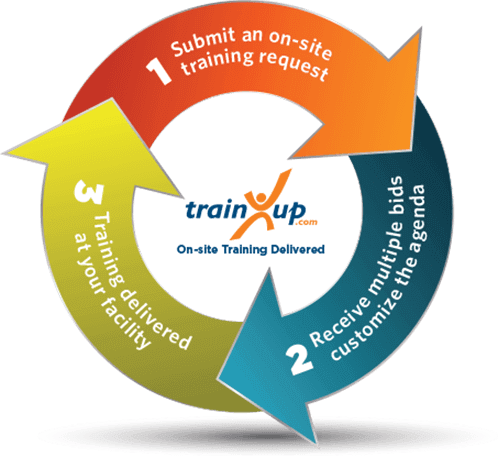 Request Health Care On-Site Training. We bring the best instructors to you.
Nurse Courses and Workshops
Nursing is a profession focused on assisting individuals, families, and communities in attaining, maintaining, and recovering optimal health and functioning. These courses are designed to provide the student with knowledge and skills basic to nursing. These courses will also enable the student to learn adaptation concepts and the nursing process, with emphasis on assessment and will introduce nursing roles as provider and manager of care and member of a profession.

Advances in healthcare over recent decades have improved the prospects of every American's life. But these gains in length and quality of life require increasingly more from a healthcare system that is already stretched to its limits. In this setting, trained nurses have taken on an even more crucial role in the U.S., offering expert medical care with more flexibility than can generally be found with a doctor.

TrainUp.com provides Nursing training courses in multiple formats to meet your needs, including classroom training classes, online training classes, on-site training courses, and web cast training courses.
TrainUp.com can help health providers and professionals find the nursing training they need to fill the variety of critical roles that nurses have taken on, from the basics of medical care to highly specific regional guidelines.
Related Nursing Training
Join The 50,000+ Companies That Have Purchased Training from TrainUp.com
50K+

Companies Trained

Including 90% Of Fortune 500 Companies Have Purchased Training With TrainUp.com

300K+

Courses & Videos

Live Instructor-Led (Classroom & Virtual), Self-Paced E-learning & Custom OnSite Training Solutions From Leading Training Providers

800+

Expert Instructors

Industry-Leading Subject Matter Experts (SMEs).Tenured &
Award-Winning Instructor Network
The best content and the best Training Providers are at TrainUp.com
Latest news, reviews, deals & announcements from TrainUp straight to your inbox.