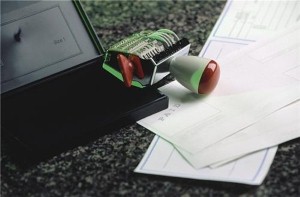 Or Choose From 22 Human Resources Sub-Categories
Payroll Training Classes and Seminars
TrainUp.com connects you to Payroll training courses from 33 training providers, including The Industry Calendar, Lorman Education, and HRcertification.com. Browse instructor-led and virtual Payroll training seminars along with a variety of self-paced classes. TrainUp.com offers 46 online e-learning Payroll training courses, available either online or recorded webcasts. TrainUp.com also offers the ability to request in-house or onsite Payroll training courses or train-the-trainer curriculum programs.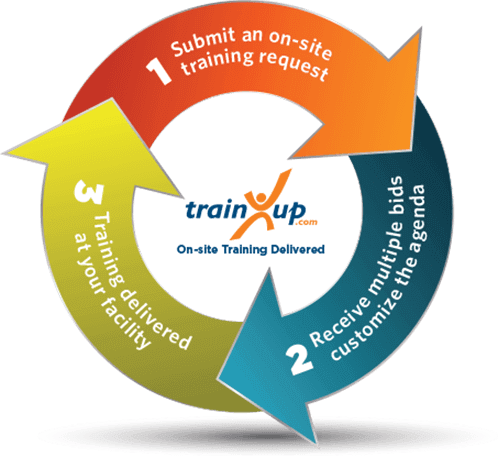 Request Human Resources On-Site Training. We bring the best instructors to you.
Payroll Training Classes and Seminars
Looking for Training Videos courses?
Please call us at 1-866-540-9677.
Looking for Recorded Webinars courses?
Please call us at 1-866-540-9677.
Payroll Courses and Workshops
As electronic banking increases in popularity and security, direct deposit has become the standard for many businesses. Yet switching from a paper to electronic payment format hardly registers as a challenge for many payroll professionals. Payroll managers deal with a vastly complex tangle of federal, state and local regulations from fairly straightforward taxes to compliance policies regarding gifts to securing employment-based green cards. Payroll managers at larger companies must deal with regulations from multiple states, and sometimes different countries.

Payroll professionals need to understand all aspects of payroll management. A major challenge is ensuring that your company and/or client is in compliance with federal and state wage and hour laws. The complexity of rules and regulations concerning payroll often times leaves the payroll professional dizzy after trying to make sense of them. TrainUp.com's payroll training courses meet and exceed the needs of today's payroll professionals with training courses designed for every skill level.

If you are a Certified Payroll Professional (CPP), or have a Fundamental Payroll Certification (FPC) TrainUp.com has training courses that may offer continuing education credit towards recertification the American Payroll Association (APA), which is the only accrediting payroll organization recognized by the industry. Also, many of TrainUp's payroll training courses have been approved for recertification credit hours toward PHR and SPHR recertification through the Human Resource Certification Institute (HRCI). Stay current on existing payroll laws and recent legislation that affect your business operations by taking one of TrainUp.com's "Payroll Management" courses, which includes the most up-to-date rules and regulatory information.

TrainUp can help businesses find payroll training programs to help clarify what laws do not apply to them and how best to navigate those that do.
Related Payroll Training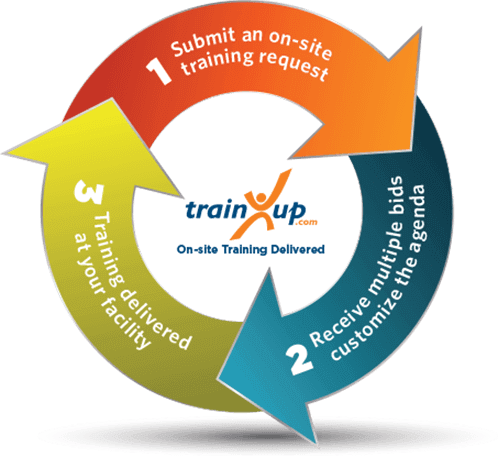 Request Human Resources On-Site Training. We bring the best instructors to you.
Join The 50,000+ Companies That Have Purchased Training from TrainUp.com
50K+

Companies Trained

Including 90% Of Fortune 500 Companies Have Purchased Training With TrainUp.com

300K+

Courses & Videos

Live Instructor-Led (Classroom & Virtual), Self-Paced E-learning & Custom OnSite Training Solutions From Leading Training Providers

800+

Expert Instructors

Industry-Leading Subject Matter Experts (SMEs).Tenured &
Award-Winning Instructor Network
The best content and the best Training Providers are at TrainUp.com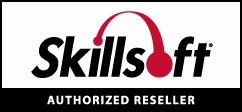 Latest news, reviews, deals & announcements from TrainUp straight to your inbox.