Or Choose From 50 Information Technology Sub-Categories
Voice over IP Training Classes and Seminars
TrainUp.com connects you to VoIP - Telephony training courses from 24 training providers, including SkillSoft, Global Knowledge, and New Horizons. Browse instructor-led and virtual VoIP - Telephony training seminars along with a variety of self-paced classes. TrainUp.com offers 8 online e-learning VoIP - Telephony training courses, available either online or recorded webcasts. TrainUp.com also offers the ability to request in-house or onsite VoIP - Telephony training courses or train-the-trainer curriculum programs.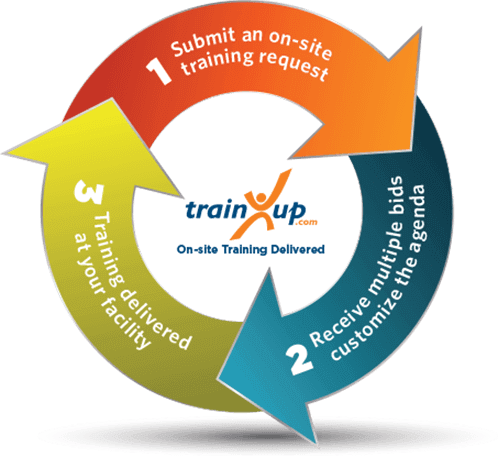 Request Information Technology On-Site Training. We bring the best instructors to you.
Looking for Training Videos courses?
Please call us at 1-866-540-9677.
Looking for Recorded Webinars courses?
Please call us at 1-866-540-9677.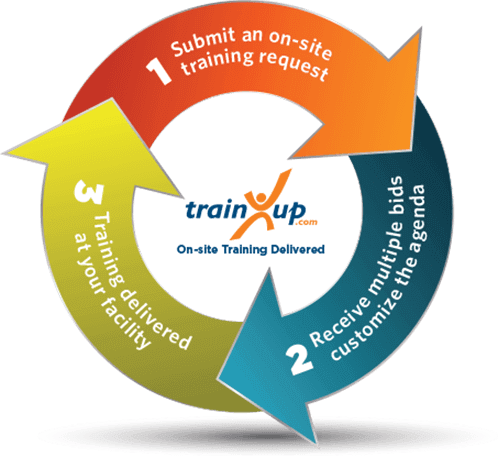 Request Information Technology On-Site Training. We bring the best instructors to you.
Voice over IP Courses and Workshops
Telephones, computers, and radios depend on a variety of equipment to transmit communications signals and connect to the Internet. From electronic and optical switches that route telephone calls and packets of data to their destinations to radio transmitters and receivers that relay signals from radios in airplanes, boats, and emergency vehicles, complex equipment is needed to keep us communicating on a local, national and global level. Voice over Internet Protocol (VoIP) is the technology used in delivering voice information over a network or the Internet. Other synonymous terms for VoIP include IP telephony and Internet telephony, as well as voice over broadband. The workers who set up and maintain this sophisticated technology must continually update their knowledge as this technology is changing rapidly.
TrainUp.com provides VoIP training courses in multiple formats to meet your needs, including classroom VoIP training classes, online VoIP training courses and on-site VoIP training courses. Most of the courses offered by TrainUp.com qualify for continuing education credits hours and re-certification designations common within the Telecommunications industry.
Join The 50,000+ Companies That Have Purchased Training from TrainUp.com
50K+

Companies Trained

Including 90% Of Fortune 500 Companies Have Purchased Training With TrainUp.com

300K+

Courses & Videos

Live Instructor-Led (Classroom & Virtual), Self-Paced E-learning & Custom OnSite Training Solutions From Leading Training Providers

800+

Expert Instructors

Industry-Leading Subject Matter Experts (SMEs).Tenured &
Award-Winning Instructor Network
The best content and the best Training Providers are at TrainUp.com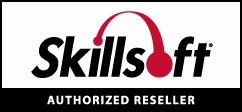 Latest news, reviews, deals & announcements from TrainUp straight to your inbox.