Or Choose From 22 Human Resources Sub-Categories
Consolidated Omnibus Budget Reconciliation Act Training Classes and Seminars
TrainUp.com connects you to COBRA training courses from 19 training providers, including HRcertification.com, The Industry Calendar, and Lorman Education. Browse instructor-led and virtual COBRA training seminars along with a variety of self-paced classes. TrainUp.com offers 10 online e-learning COBRA training courses, available either online or recorded webcasts. TrainUp.com also offers the ability to request in-house or onsite COBRA training courses or train-the-trainer curriculum programs.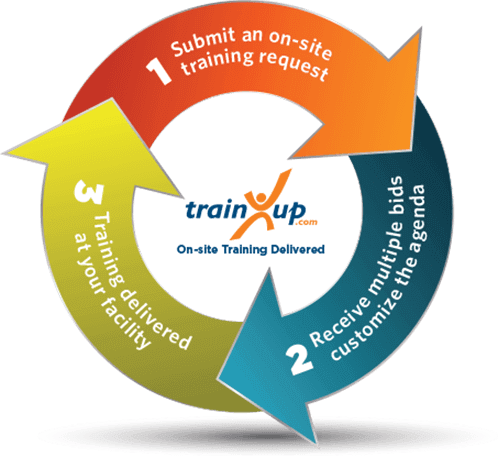 Request Human Resources On-Site Training. We bring the best instructors to you.

Duration
Price: $

2195

VIEW DETAILS

Duration
Price: $

239

VIEW DETAILS
Looking for Training Videos courses?
Please call us at 1-866-540-9677.
Looking for Recorded Webinars courses?
Please call us at 1-866-540-9677.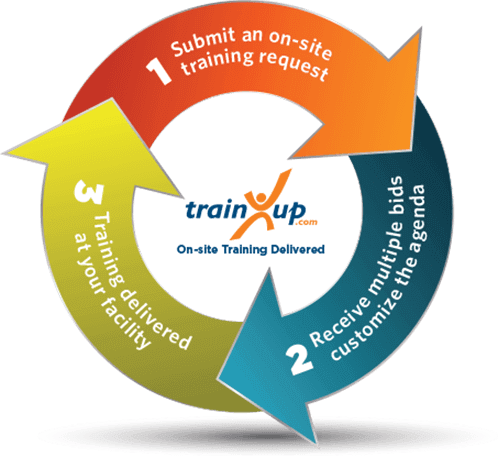 Request Human Resources On-Site Training. We bring the best instructors to you.
Consolidated Omnibus Budget Reconciliation Act Courses and Workshops
The Consolidated Omnibus Budget Reconciliation Act (COBRA) gives workers and their families who lose their health benefits the right to choose to continue group health benefits provided by their group health plan for limited periods of time under certain circumstances such as voluntary or involuntary job loss, reduction in the hours worked, transition between jobs, death, divorce, and other life events. COBRA generally requires that group health plans sponsored by employers with 20 or more employees in the prior year offer employees and their families the opportunity for a temporary extension of health coverage (called continuation coverage) in certain instances where coverage under the plan would otherwise end. A competitive benefits package can help you hire and retain the best employees.

Recent U.S. Department of Labor executive orders have led to increased demand for training courses that update and educate human resource professionals and managers responsible for outsourcing or handling COBRA administration internally.

As an HR professional, do you know the current requirements for the COBRA notifications you must give your employees? Do your employees know which coverages must be offered and when coverage changes are allowed? What about the confusing reasons and requirements for terminating COBRA coverage?

Healthcare benefits remain one of the more complicated aspects of human resources management, but the issue gets no simpler when employees leave a business. The Consolidated Omnibus Budget Reconciliation Act of 1985 offered workers the right to continued healthcare coverage, but only under certain conditions. Human resources managers must understand what those conditions are, what steps they must take throughout the process and under what circumstances such coverage can be terminated.
TrainUp can help businesses find COBRA training programs that will detail the federal regulations, variations at the state level and the expectations of business throughout the use of COBRA coverage.
Related COBRA Training
Join The 50,000+ Companies That Have Purchased Training from TrainUp.com
50K+

Companies Trained

Including 90% Of Fortune 500 Companies Have Purchased Training With TrainUp.com

300K+

Courses & Videos

Live Instructor-Led (Classroom & Virtual), Self-Paced E-learning & Custom OnSite Training Solutions From Leading Training Providers

800+

Expert Instructors

Industry-Leading Subject Matter Experts (SMEs).Tenured &
Award-Winning Instructor Network
The best content and the best Training Providers are at TrainUp.com
Latest news, reviews, deals & announcements from TrainUp straight to your inbox.