Or Choose From 22 Human Resources Sub-Categories
Fair Labor Standards Act Training Classes and Seminars
TrainUp.com connects you to FLSA training courses from 15 training providers, including CCM (Center for Competitive Management), Lorman Education, and HR Specialist. Browse instructor-led and virtual FLSA training seminars along with a variety of self-paced classes. TrainUp.com offers 20 online e-learning FLSA training courses, available either online or recorded webcasts. TrainUp.com also offers the ability to request in-house or onsite FLSA training courses or train-the-trainer curriculum programs.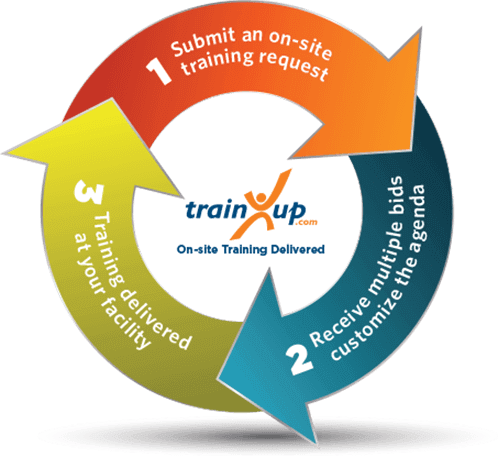 Request Human Resources On-Site Training. We bring the best instructors to you.

Duration
Price: $

2195

VIEW DETAILS
Looking for Training Videos courses?
Please call us at 1-866-540-9677.
Looking for Recorded Webinars courses?
Please call us at 1-866-540-9677.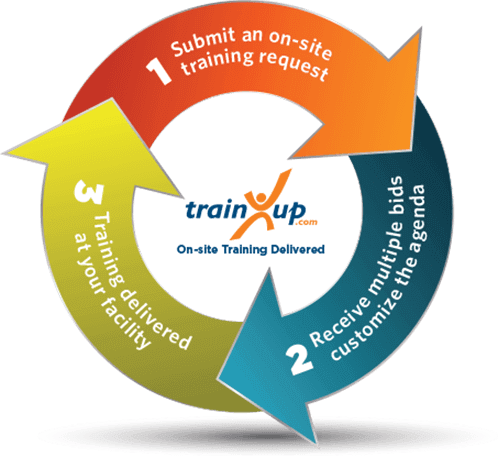 Request Human Resources On-Site Training. We bring the best instructors to you.
Fair Labor Standards Act Courses and Workshops
The Fair Labor Standards Act (FLSA) affects most private and public employment. The FLSA requires employers to pay covered employees who are not otherwise exempt at least the federal minimum wage and overtime pay for all hours worked over 40 in a workweek.

Moderns labor laws set certain expectations about the ways in which employees are treated at work and some of the most crucial standards understandably relate to pay. The Fair Labor Standards Act lays out rules about everything from the minimum wage to overtime pay. These standards are not necessarily clear-cut, however, with plentiful exemptions and various expectations for how wages must be paid, in addition to what those wages will be.

Periodically, the Wage and Hour Division (WHD) of the Department of Labor (DOL) issues updates and new regulations that employers must comply with or face stiff penalties. It is every organization's responsibility to stay abreast of all pertinent information regarding FLSA laws and Federally mandated compliance requirements.

As an HR professional, do you understand the WHD's latest exemption policies? What about avoiding mistakes in classifying exempt jobs, calculating overtime, making deductions from wages and leave banks? From basic regulatory information to complete FLSA Certification Programs, to assist your company with FLSA knowledge and compliance. Become an FLSA expert with our FLSA & Certification Program or stay informed with our FLSA Regulations training courses annually.

TrainUp can help businesses and human resources managers find FLSA Training programs that will help clarify the expectations of any particular company, and even point out some of the common practices that actually break these rules.
Related FLSA Training
Join The 50,000+ Companies That Have Purchased Training from TrainUp.com
50K+

Companies Trained

Including 90% Of Fortune 500 Companies Have Purchased Training With TrainUp.com

300K+

Courses & Videos

Live Instructor-Led (Classroom & Virtual), Self-Paced E-learning & Custom OnSite Training Solutions From Leading Training Providers

800+

Expert Instructors

Industry-Leading Subject Matter Experts (SMEs).Tenured &
Award-Winning Instructor Network
The best content and the best Training Providers are at TrainUp.com
Latest news, reviews, deals & announcements from TrainUp straight to your inbox.