Microsoft Excel 2010 Training
One of the most popular spreadsheet programs in the world, Microsoft Excel 2010 is part of the Office suite of productivity tools. With arrangeable rows and columns, users can organize and analyze data and use the Visual Basic for Applications language to create macros for manipulating that data.
While a number of different careers utilize spreadsheet tools, science, engineering and finance fields have a particular need for programs like Excel 2010. In this newest version of the program, the Ribbon interface was improved, as well as PivotTables and the function tools. It also introduces Excel for 64-bit systems.
Not many features were added to the 2010 edition of Excel, but rather some were removed and many were improved upon. Features that were cut include the Conditional Sum Wizard, smart tags, Clip Organizer and SmartArt.
Microsoft Excel 2010 users can improve their understanding of the program with TrainUp's seminars. Courses touch on the basics of spreadsheets, the different calculations that can be made in Excel, organizing worksheets and tables and using PivotTables, PivotCharts and Slicers. Professionals in any industry can benefit from learning how to improve their use of Excel and data analysis.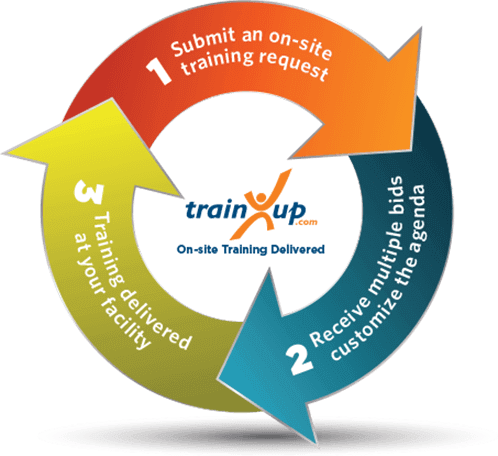 Request Microsoft Excel 2010 Training On-Site Training. We bring the best instructors to you.