Microsoft Outlook 2007 Training
Microsoft Outlook 2007 is a popular email client and personal information manager used by various organizations around the world. It provides a variety of features that web-based email clients do not include, such as the ability to access information when offline. Outlook includes a calendar, task and contact manager and note taking application in addition to email capabilities. Using a dedicated, desktop email client rather than a web-based one also allows users to download useful add-ons to customize the program and add features that may not be available otherwise.
Microsoft Outlook 2007 completely changes the program from previous versions. Included in the upgraded features is the new Ribbon interface - although this is not used for the main window - an integrated RSS reader, improved security and HTML rendering, improved categorization, the ability to export to PDF or XPS and the ability to easily share a calendar.
Because Microsoft Outlook 2007 may be confusing for some users, TrainUp offers instructional seminars on the different features and updates to the program. Learn the basics of setting up accounts, adding contacts or organizing folders. Advanced users can learn learn how to utilize the calendar more effectively, utilizing the task tools to manage employee assignments and working with the To-Do Bar.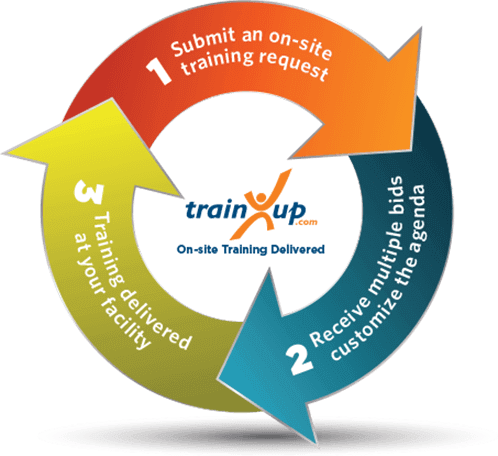 Request Microsoft Outlook 2007 Training On-Site Training. We bring the best instructors to you.

Duration
Price: $

199

VIEW DETAILS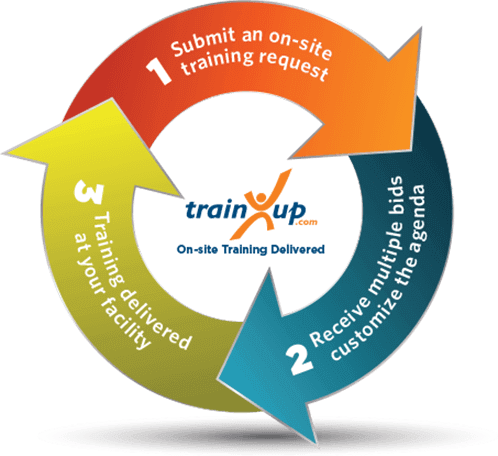 Request Microsoft Outlook 2007 Training On-Site Training. We bring the best instructors to you.
Join The 50,000+ Companies That Have Purchased Training from TrainUp.com
50K+

Companies Trained

Including 90% Of Fortune 500 Companies Have Purchased Training With TrainUp.com

300K+

Courses & Videos

Live Instructor-Led (Classroom & Virtual), Self-Paced E-learning & Custom OnSite Training Solutions From Leading Training Providers

800+

Expert Instructors

Industry-Leading Subject Matter Experts (SMEs).Tenured &
Award-Winning Instructor Network
The best content and the best Training Providers are at TrainUp.com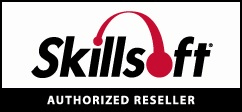 Get the latest industry news, recommended courses, & promotions from TrainUp.com sent straight to your inbox.