Storage+ Certification Training
Any IT professional who deals with basic data archiving, backup and restoration technologies can benefit from CompTIA's Storage+ certification. Designed as a vendor-neutral validation of the basic knowledge required for IT storage, the certification is geared toward those who already have IT experience, and A+, Network+ or Server+ credentials are also recommended. Storage+ certification was developed in conjunction with SNIA.
Being able to properly configure and manage a storage system for business not only increases productivity, but can also prevent critical data loss. The certification ensures that IT professionals are knowledgeable in these areas, as well as system integration and application workload. This is important because it ensures IT professionals are knowledgeable in these areas and in system integration and application workload. Additionally, a company can know it is hiring a highly trained individual when an applicant lists Storage+ on his or her resume.
One important aspect of Storage+ certification is that it is vendor neutral. According to CompTIA, this is vital, as it ensures the professional knows how to operate any system. As a business grows, and data storage becomes more important, the company may employ a variety of solutions, not a single, unified one. Knowing how to manage and integrate a number of products will not only be useful but necessary for the success of storage systems.
TrainUp.com provides top-quality education in Storage+ certification areas. By taking one of TrainUp.com's courses, students can be sure that they are learning the necessary skills to pass the exam, as authorized instructors provide premium guidance.The company also offers seminars on A+, Network+ and other CompTIA certifications.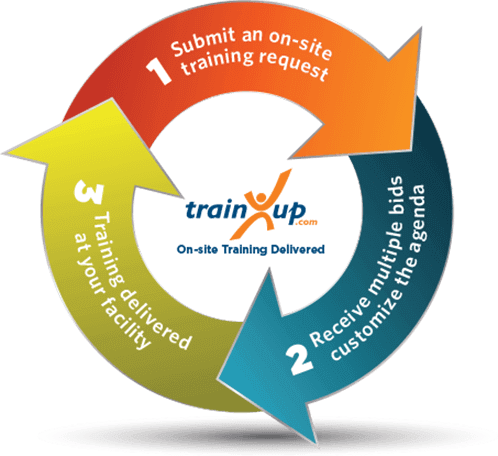 Request Storage+ Certification Training On-Site Training. We bring the best instructors to you.