Telecommunications Training
The telecommunications industry is a vital component of the business world. As one of the largest employment fields on the planet, telecom companies provide the infrastructure and technology for local, national and international communication. A highly competitive and rapidly evolving field, telecom professionals must stay head of technological advances and maintain the highest quality service.
Anyone interested in telecommunications must not only be ambitious, but interested in numerous fields, such as computers, cloud computing, mobile devices and the internet, as well as traditional telephone and radio communications. As a challenging business, telecommunications provides a dynamic work environment, but highly competitive careers that require professionals to maintain a constant edge to succeed.
TrainUp offers instructional courses with highly trained professionals on various aspects of the telecommunications industry. Anyone interested in a career in this lucrative yet competitive field can take these classes to gain an advantage over the competition, as well as learn the ins and outs of of the various technologies used in the industry.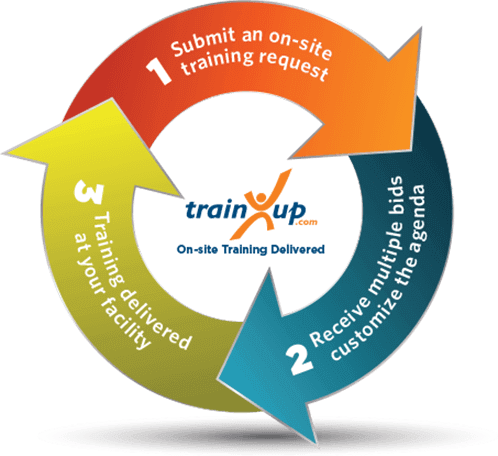 Request Telecommunications Training On-Site Training. We bring the best instructors to you.