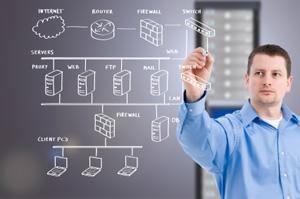 Or Choose From 15 IBM Sub-Categories
Information Technology
View all IBM Training Courses
IBM Training Classes and Seminars In Iqaluit, NU
TrainUp.com connects you to IBM training courses in Iqaluit, Nunavut from 0 training providers, including . Browse instructor-led and virtual IBM training seminars along with a variety of self-paced classes. TrainUp.com offers 169 online e-learning IBM training courses, available either online or recorded webinars. TrainUp.com also offers the ability to request in-house or onsite IBM training courses or train-the-trainer curriculum programs.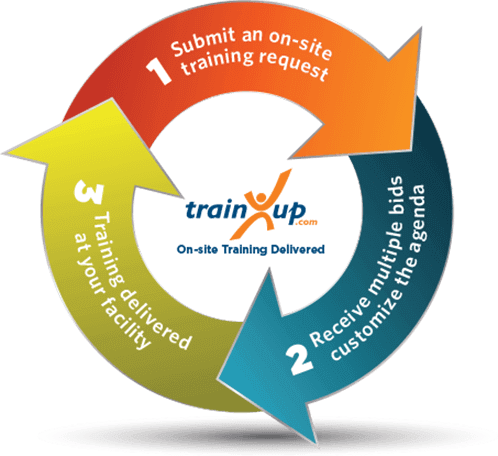 Request IBM On-Site Training. We bring the best instructors to you.
IBM Training Classes and Seminars In Iqaluit, NU
Looking for Recorded Webinars courses?
Please call us at 1-866-540-9677.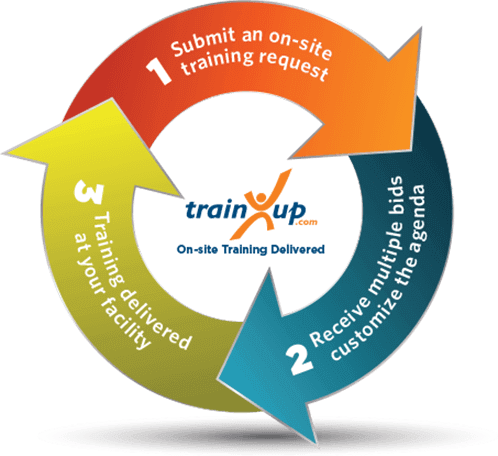 Request Information Technology On-Site Training. We bring the best instructors to you.
Join The 50,000+ Companies That Have Purchased Training from TrainUp.com
50K+

Companies Trained

Including 90% Of Fortune 500 Companies Have Purchased Training With TrainUp.com

300K+

Courses & Videos

Live Instructor-Led (Classroom & Virtual), Self-Paced E-learning & Custom OnSite Training Solutions From Leading Training Providers

800+

Expert Instructors

Industry-Leading Subject Matter Experts (SMEs).Tenured &
Award-Winning Instructor Network
The best content and the best Training Providers are at TrainUp.com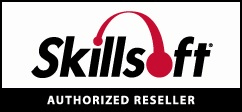 Latest news, reviews, deals & announcements from TrainUp straight to your inbox.