Looking for Live Training courses?
Please call us at 1-866-540-9677.
TrainUp.com is your one - stop source for finding virtual medical training and courses in New York, New York. TrainUp.com currently lists virtual medical courses and training in and nearby the New York region from 1 of the industry's leading training providers, such as NBI, Inc.. Can't find the course you need? Consider an online medical course or contact us for assistance.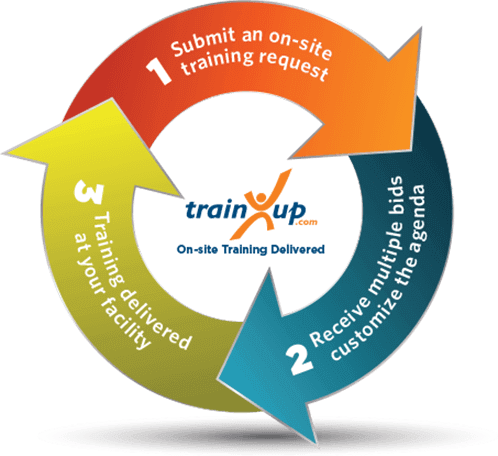 Request Medical On-Site Training. We bring the best instructors to you.