Or Choose From 8 Finance Sub-Categories
Debt Training Classes and Seminars
TrainUp.com connects you to Debt training courses from 30 training providers, including NBI, Inc., Lorman Education, and SkillSoft. Browse instructor-led and virtual Debt training seminars along with a variety of self-paced classes. TrainUp.com offers 34 online e-learning Debt training courses, available either online or recorded webcasts. TrainUp.com also offers the ability to request in-house or onsite Debt training courses or train-the-trainer curriculum programs.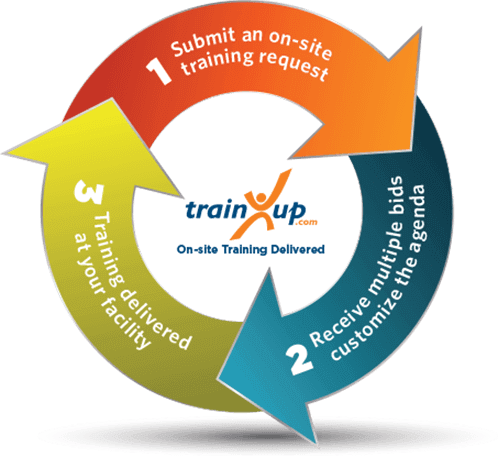 Request Finance On-Site Training. We bring the best instructors to you.
Looking for Training Videos courses?
Please call us at 1-866-540-9677.
Looking for Recorded Webinars courses?
Please call us at 1-866-540-9677.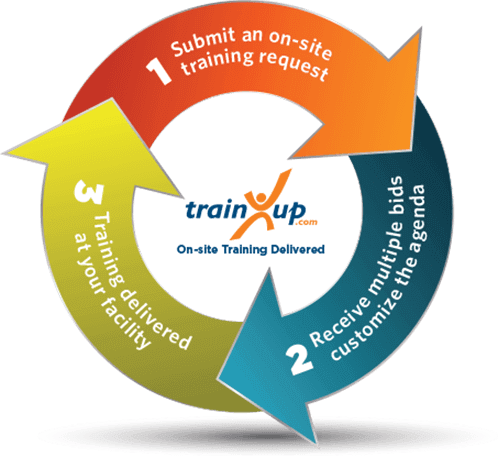 Request Finance On-Site Training. We bring the best instructors to you.
Debt Courses and Workshops
Much of the modern economy is based on debt and the concept of deferred payment. But just because these systems are common should not imply that they never develop problems. Many people find themselves having difficulty paying their debts. Some of these people use legitimate means to renegotiate terms or enter bankruptcy, but others simply fail to pay.

Random House Unabridged Dictionary defines debt as something that is owed or that one is bound to pay to or perform for another. In business terms, a debt is usually a financial obligation that has gone unpaid and many times ends up delinquent. The process of collecting a delinquent account involves researching court information for the status of liens, mortgages, or financial statements; locating assets through third parties, such as neighbors or local departments of motor vehicles; and requesting legal summonses for other records.

Debt training not only involves knowledge of accounting principals, but also an understanding of fundamental tax regulations and procedures, how to demonstrate knowledge and understanding of business and financial practices, or knowledge of credit operations and practices related to the collection of delinquent accounts. Debt training also requires that financial professionals must expand their accounting knowledge and remain up to date by consulting auditing manuals and other sources for detailed information about individual industries.

In these situations, it can prove important for businesses to understand their rights in regards to collecting unpaid debts or negotiating during a bankruptcy. TrainUp can help businesses and individuals find debt training programs that cover all the various rules and regulations at the local, state and federal level.
Related Debt Training
Join The 50,000+ Companies That Have Purchased Training from TrainUp.com
50K+

Companies Trained

Including 90% Of Fortune 500 Companies Have Purchased Training With TrainUp.com

300K+

Courses & Videos

Live Instructor-Led (Classroom & Virtual), Self-Paced E-learning & Custom OnSite Training Solutions From Leading Training Providers

800+

Expert Instructors

Industry-Leading Subject Matter Experts (SMEs).Tenured &
Award-Winning Instructor Network
The best content and the best Training Providers are at TrainUp.com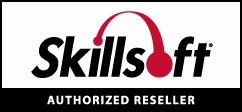 Latest news, reviews, deals & announcements from TrainUp straight to your inbox.