Looking for E-learning bundles/Video Collections ?
Please call us at 1-866-540-9677.
TrainUp.com is your one - stop source for finding virtual fmla training and courses in New York, New York. TrainUp.com currently lists virtual fmla courses and training in and nearby the New York region from 2 of the industry's leading training providers, such as HRcertification.com, American Management Association International, and National Seminars. Can't find the course you need? Consider an online fmla course or contact us for assistance.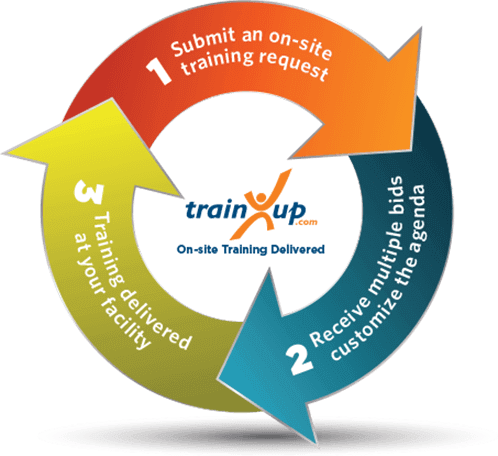 Request FMLA On-Site Training. We bring the best instructors to you.