Looking for E-learning bundles/Video Collections ?
Please call us at 1-866-540-9677.
TrainUp.com is your one-stop source for finding fmla training courses in New York, New York. TrainUp.com currently lists fmla training courses in and nearby the New York region, from 2 of the industry's leading training providers, such as HRcertification.com, American Management Association International, and National Seminars . We are always adding new dates and courses, so bookmark this page if you don't see a course listed in your region, or consider a virtually-delivered live course or eLearning.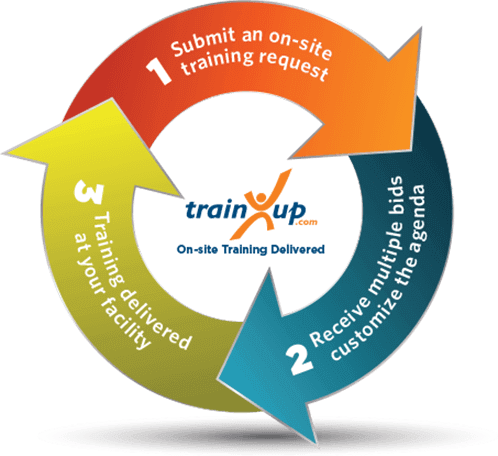 Request FMLA On-Site Training. We bring the best instructors to you.