CCIP - Cisco Certified Internetwork Professional
The Cisco certified internetwork professional certification is a specific, higher level designation for IT networking professionals who work with infrastructure IP networking solutions. These Cisco networks are specific to IP routing, IP QoS and other end-to-end protocols used by large-scale business networks.
Any IT professional with some previous experience with these systems who wants to further his or her career can earn these credentials in order to prove that he or she has the knowledge and skills to manage service provider infrastructure. Most CCIP certificate holders have previously earned a CCNA and are looking to gain a promotion or for a position at a larger company specializing in internetworks.
TrainUp.com offers instructional seminars on the material covered by the CCIP exams that can benefit anyone interested in taking the tests. TrainUp.com is an authorized Cisco course preparer, and its CCIP exam is sponsored by Cisco Learning Solutions. Students enrolled in the CCIP Boot Camp classes take the exams during the course of the 12 day instruction period, and are given one attempt per exam. Free practice materials are also included. Courses can be completed on-site or remotely.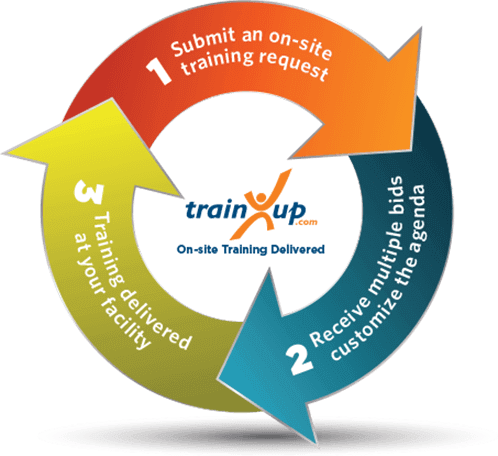 Request CCIP - Cisco Certified Internetwork Professional On-Site Training. We bring the best instructors to you.