Administrator Training
An administrator is a member of upper management who oversees business operations. As such, these professionals are responsible for planning, staffing, organization, budgeting and decision making. Administrators are used in almost every industry, but specifically business and IT. In IT, an administrator manages a computer system, network or website, rather than employees.

One major aspect of the responsibilities of an administrator is human resources. These managers must be able to handle problems and employee concerns, as well as customer issues. A poorly trained administrator may mishandle a number of relations problems, such as sexual harassment, discrimination or basic employee frustration.

Professionals interested in improving work conditions and the success of their company can take administrator training seminars from TrainUp. These courses offer quality instruction on the responsibilities of an administrator, as well as guidelines for human resources issues. Learn how to properly organize a team or project and make the most informed decisions that will have the most benefit for everyone involved.

TrainUp also offers certification in human resources, as well as courses on workplace communication, state employement laws, best recruiting practices and tips to avoid common mistakes that can lead to a lawsuit.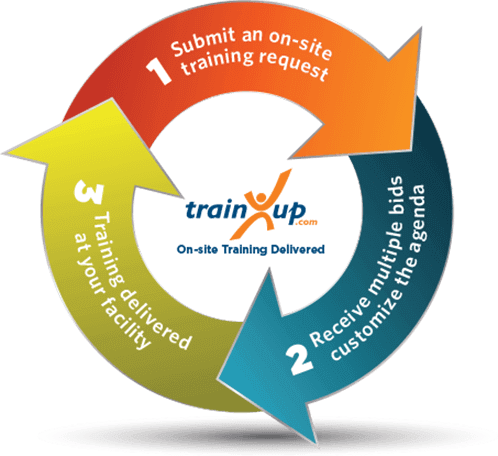 Request Administrator Training On-Site Training. We bring the best instructors to you.