Supervisory training
A supervisor is a manager, overseer, coordinator or administrator who trains, gives instruction to and is held responsible for a team of employees. Supervisors are leaders within a company and generally serve as middle management. They fill positions of power, but don't necessarily make big decisions.
The term supervisor is used in many different industries. The foreman of a construction crew is a supervisor, while the head of a department in a retail store or production company is also a supervisor. These professionals are also usually in charge of enforcing company policies and safety regulations.
Outgoing individuals are best suited to be supervisors, as the position requires workers to spend much of their time in direct contact with coworkers and higher managers.
Those interested in supervisory positions at their company, or who want to improve their skills as a supervisor, can take a training course from TrainUp. These seminars feature lessons on key skills any manager should have, including how to motivate fellow employees and get them to listen and how to track progress and increase productivity in struggling workers.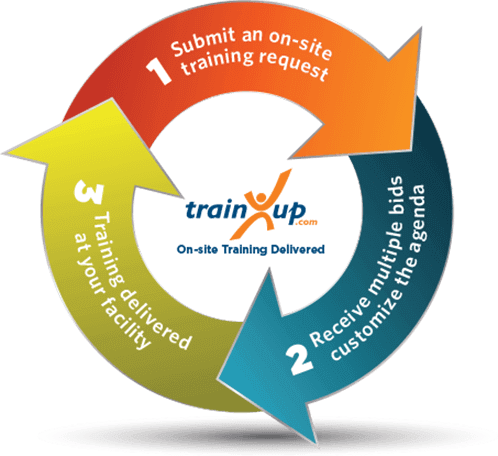 Request Supervisory training On-Site Training. We bring the best instructors to you.

Duration
Ec
Price: $

40

VIEW DETAILS
Price: $

139

VIEW DETAILS

Duration
Ec
Price: $

74

VIEW DETAILS
Looking for Recorded Webinars courses?
Please call us at 1-866-540-9677.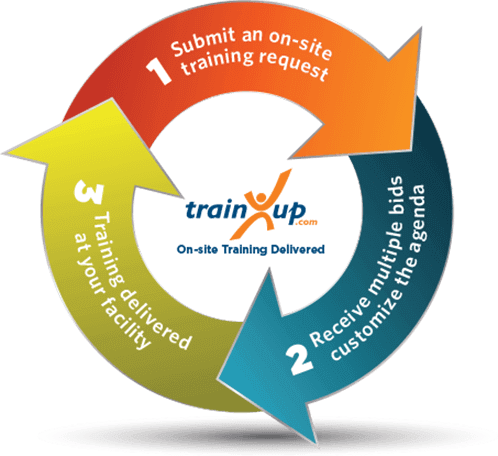 Request Supervisory training On-Site Training. We bring the best instructors to you.
Join The 50,000+ Companies That Have Purchased Training from TrainUp.com
50K+

Companies Trained

Including 90% Of Fortune 500 Companies Have Purchased Training With TrainUp.com

300K+

Courses & Videos

Live Instructor-Led (Classroom & Virtual), Self-Paced E-learning & Custom OnSite Training Solutions From Leading Training Providers

800+

Expert Instructors

Industry-Leading Subject Matter Experts (SMEs).Tenured &
Award-Winning Instructor Network
The best content and the best Training Providers are at TrainUp.com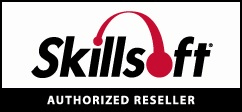 Get the latest industry news, recommended courses, & promotions from TrainUp.com sent straight to your inbox.