Many of our customers call us and ask a very basic question: "I'd really like to enter into the field of HR, but I have no idea how to begin-where do I start?"
That's a very good question, Human Resources is a vast and often intimidating field for beginners. If you are starting from scratch, or maybe making a career change-this article is for you. We at TrainUp would like to answer all of your HR related questions and hopefully make starting your career a bit less overwhelming.
HR is a large category spanning a wide variety of sub-genres. If you don't have enough insight on what the different avenues of HR involve, then I suggest starting off by taking our HR Generalist courses. HR Generalist classes are wonderful at giving you an introduction to HR as a whole. These classes are what I refer to as a "blanket" courses, meaning that they lightly touch over basically everything and provide a good overview of the related fields within HR. HR Generalist classes go over the various employment laws associated with daily operations, benefits, employee conduct and protocols for workplace investigations. This is your starting point, and these classes can provide you with the basic knowledge needed to make the decision of where to go next. For further insight on what these classes cover, please visit our YouTube video featuring TrainUp.com training expert, Wes Lanning.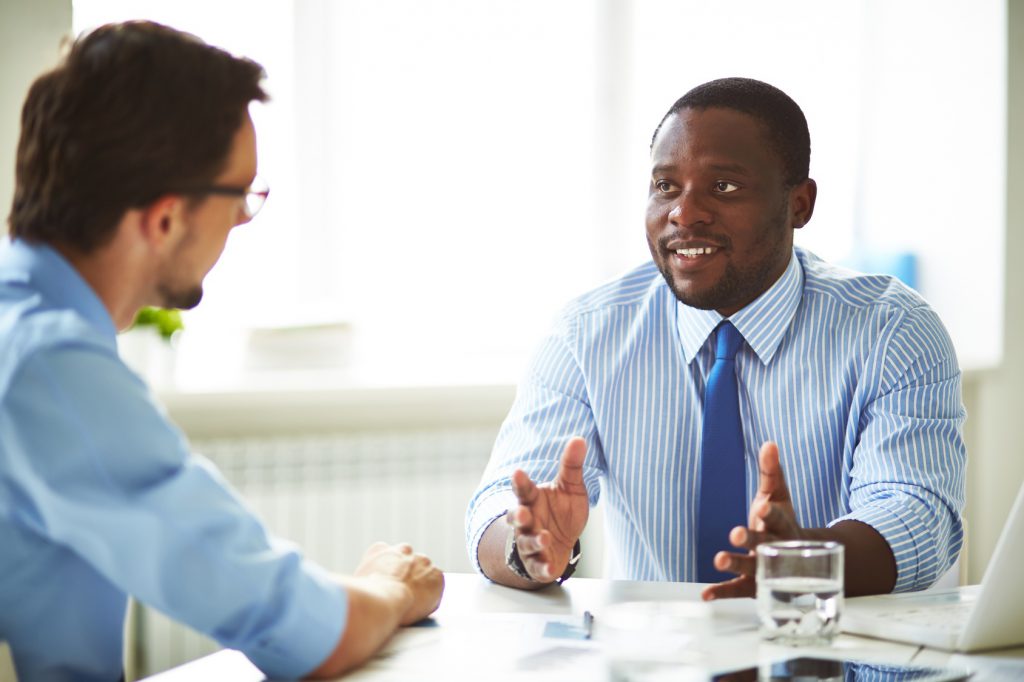 After taking a generalist class, you may be inspired to continue on and reach new heights within HR. There are several certifications that HR professionals ultimately strive for- There are Certifications offered through HRCI (Human Resources Certification Institute), and SHRM (Society for Human Resources management).
This article focuses on the Professional of Human Resources Certification (PHR), and the Senior Professional of Human Resources certification (SPHR). We will also take a look at the SHRM-CP and the SHRM-SCP certifications.
Let's start with what HRCI has to offer with the PHR and SPHR. There is also a relatively new entry level certification called the Associate Professional of Human Resources (aPHR). Eligibility requirements for the aPHR are that you must have a high school diploma or global equivalent. No HR experience is required since this is a knowledge-based credential, making this the perfect starting point for HR career seekers. The aPHR is the newest certification offered by HRCI. This certification has grown with incredible popularity since its debut in 2016. The aPHR gives an understanding of basic HR knowledge and is obtainable for students and those new to Human Resources without any prior HR work experience.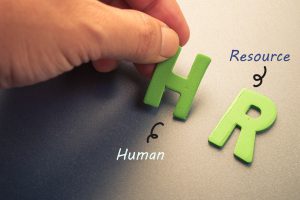 Moving up from there are PHR, the SPHR and the SHRM-CP, and SHRM-SCP certification holders. Many top companies seek out certified professionals to work in their organizations and head their HR departments. As you can imagine, these roles are highly sought-after among HR professionals. Those certified bring valuable knowledge and strength to their workplace. I myself am getting ready to become a PHR at TrainUP.com, and can foresee immediate benefits for my organization from doing so.
All three of these certifications, the aPHR, PHR, and SPHR are offered by the Human Resources Certification Institute (HRCI), and are NAAC accredited- a rigorous 3 step measure of accreditation. HRCI is a trusted certification resource as it has been offering Human Resources certifications for over 40 years.  I recently had the privilege of consulting with Barry Lawrence, HRCI spokesperson, while writing this article. Barry provided a wealth of information and some greatly appreciated insight on both the value and span of these certifications and what is involved in obtaining them.
Barry discussed with me the importance of well-rounded knowledge as the HR field is rapidly changing. In his words, it's shifting from a "personnel administration" role into something much more complex and interesting. HR is becoming a role inclusive of strategic knowledge management, organizational development, marketing, sociology, and various other related disciplines. As you will see in the eligibility requirements, prior education is heavily considered when obtaining these certifications.
I myself have seen this while speaking with university students. Those majoring in other business fields flow fluidly between this and HR. Many start in one major, then switch to the other. HR is becoming increasingly related to all other business focuses. It is imperative that an HR professional understand the basics of how a business operates in order to do their job successfully. I myself can be an example of this as I am a marketing major at university, who is also planning to pursue the PHR certification. My education has consisted of not only marketing courses, but also of many courses in business communication, law, and organizational behavior. Many people don't realize that they are already on a track that flows seamlessly into Human Resources, so even if you weren't considering it before, it might be the right time in your life to let HR in!
Given the span of available certifications, you may also be interested to know that these certifications can be stacked, meaning that you can maintain more than one certification at a time. For example, one individual can be both a PHR and a GPHR (Global Professional of Human Resources) simultaneously. You can even hold an HRCI and SHRM certification at the same time!
However, unlike the aPHR, there are rigorous requirements involved in obtaining the SHRM-CP, SHRM-SCP, PHR and SPHR designations- it is far more than just studying and taking an exam. These certifications have the following prerequisites:
*This information was taken from the HRCI Website https://www.hrci.org/our-programs/our-certifications/
*This information was taken from SHRM.org: https://www.shrm.org/certification/about/eligibilitycriteria/pages/default.aspx
It's a long process and a lot of hard work to earn these designations, however those who hold these titles understand that obtaining them was worth all of the effort.
These certifications also require further learning to maintain your status. Both the SHRM and the HRCI certifications require 60 education credit hours to be taken every 3 years. Barry noted in our conversation that, "continuous learning is required, therefore having these certifications listed on your resume shows employers that you have a true commitment to the field." This is a huge strength that gives you a considerable employment advantage.
TrainUp.com offers various certification prep courses for both these certification body's exams to help you prepare when you reach this level, as well as associated topics like business administration, marketing, and organizational development.
To conclude this article, I will leave you with the same wise words that Barry left me with; When you are thinking of entering into HR, don't rush in at blazing speed. Remember that it's about "small victories" and that learning never stops. You will feel vulnerable at times, but that is what inspires growth. "I'm incredibly excited to see where the next generation of HR leaders take us!"

I am also excited to see how this industry flourishes over the next few years, and I'm thrilled to be a part of it as it does. With the right preparation and guidance, you too can be a growing force within HR.
If you are already a certified HR Professional and are looking to obtain more skills relating to HR, we are here for you too! We have hundreds of courses on HR Law, Payroll, Workers Compensation, Sexual Harassment, and more! Call us today to get started with any of these classes! 866-540-9677