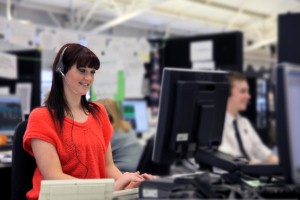 Or Choose From 26 Business Skills Sub-Categories
Customer Support Training Classes and Seminars
TrainUp.com connects you to Customer Service training courses from 40 training providers, including SkillSoft, Lorman Education, and New Horizons. Browse instructor-led and virtual Customer Service training seminars along with a variety of self-paced classes. TrainUp.com offers 33 online e-learning Customer Service training courses, available either online or recorded webcasts. TrainUp.com also offers the ability to request in-house or onsite Customer Service training courses or train-the-trainer curriculum programs.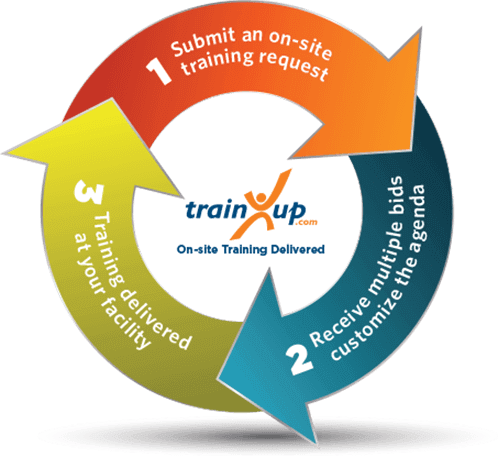 Request Business Skills On-Site Training. We bring the best instructors to you.
Customer Service Training Classes and Seminars
Looking for Recorded Webinars courses?
Please call us at 1-866-540-9677.
Customer Support Courses and Workshops
Ultimately, every business exists because it provides some type of service to some type of customer. Whether that service might be food for hungry workers or complex derivatives products designed to insure multi-billion dollar investments for banks, businesses survive because of the quality of their services and the quality of the interactions with their customers.

Customer service representatives are employed by many different types of companies throughout the country to serve as a direct point of contact for customers. They are responsible for ensuring that their company's customers receive an adequate level of service or help with their questions and concerns. These customers may be individual consumers or other companies, and the nature of their service needs can vary considerably.

All customer service representatives interact with customers to provide information in response to inquiries about products or services and to handle and resolve complaints. They communicate with customers through a variety of means-either in person; by telephone, e-mail or regular mail correspondence, or fax; or even over the Internet. Some customer service representatives handle general questions and complaints, whereas others specialize in a particular area. Customer service representatives play a critical role in providing an interface between the customer and the company that employs them, and for this reason employers seek out people who are professional and will convey the company's integrity.

Recognizing the importance of customer relations, many businesses hire customer service professionals who are trained to handle any issue from client complaints to special requests. TrainUp can help businesses and individuals find customer service training programs to help teach the skills necessary to deal with the issues that are likely arise in their industry.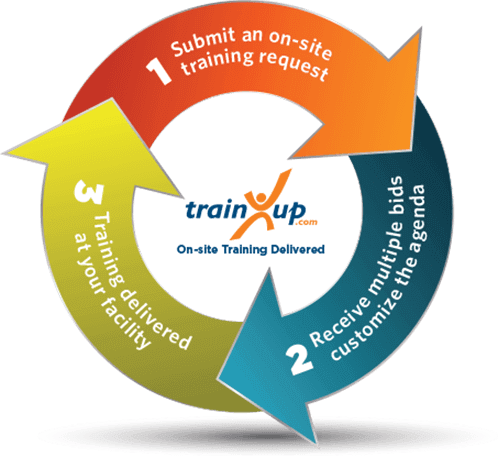 Request Business Skills On-Site Training. We bring the best instructors to you.
Join The 50,000+ Companies That Have Purchased Training from TrainUp.com
50K+

Companies Trained

Including 90% Of Fortune 500 Companies Have Purchased Training With TrainUp.com

300K+

Courses & Videos

Live Instructor-Led (Classroom & Virtual), Self-Paced E-learning & Custom OnSite Training Solutions From Leading Training Providers

800+

Expert Instructors

Industry-Leading Subject Matter Experts (SMEs).Tenured &
Award-Winning Instructor Network
The best content and the best Training Providers are at TrainUp.com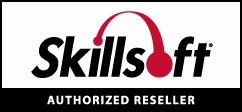 Latest news, reviews, deals & announcements from TrainUp straight to your inbox.